FOR STUDENTS
FOR PROFESSIONALS
FOR EMPLOYERS



CONTENT HUB

PODCAST

JOB BOARD

OUR BOOK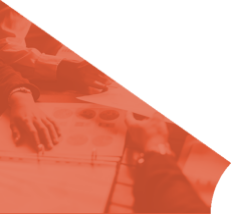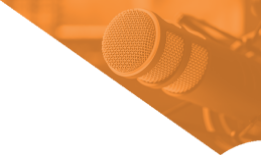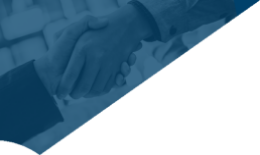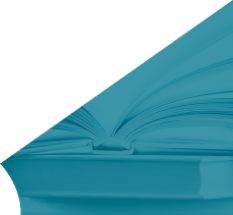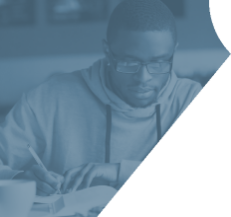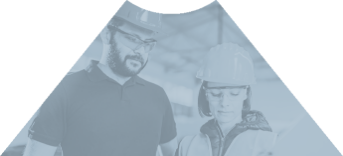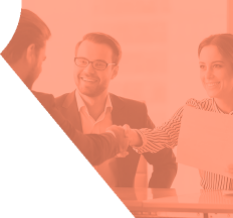 Choose the
Role that Fits
Your Needs
Explore These
Valuable Tools

Align yourself with the right professional development resources to reach new heights in your supply chain career and build great teams.
Latest Supply Chain Careers Content
Reasons why age in the workforce can be a positive and how older workers can best position themselves for a supply chain job.
Steve Rudnicki, Sr. Manager, Global Supply and Scheduling at Westinghouse Electric talks with us about understanding new career challenges.
We highlight the top jobs and skills that are transferable to supply chain or manufacturing/operations careers.
Your Supply Chain Career Guides
RODNEY APPLE
20+ years of end-to-end supply chain recruitment experience

10+ years of leading all supply chain recruitment for 4 Fortune 500 Corporations that made the Garter Top 25 Supply Chains list – (Coca-Cola, Kimberly-Clark, Home Depot, Cummins)

Supply Chain Career Coach for ASCM (formerly APICS) 2014-2021
MIKE OGLE
10+ years as full-time faculty at three universities
17+ years in industry as VP of Educational & Technical Services at MHI ("The Industry That Makes Supply Chains Work") and Sr. Dir. of Research and Academic Engagement at APICS (now ASCM)
MIKE OGLE
10+ years as full-time faculty at three universities
17+ years in industry as VP of Educational & Technical Services at MHI ("The Industry That Makes Supply Chains Work") and Sr. Dir. of Research and Academic Engagement at APICS (now ASCM)