FOR STUDENTS
FOR PROFESSIONALS
FOR EMPLOYERS



CONTENT HUB

PODCAST

JOB BOARD

OUR BOOK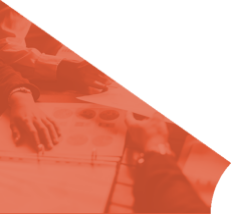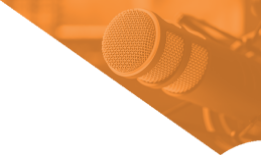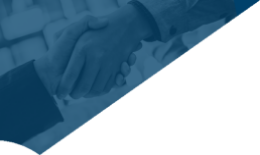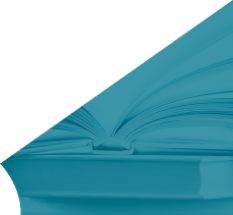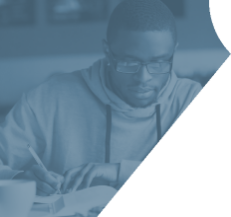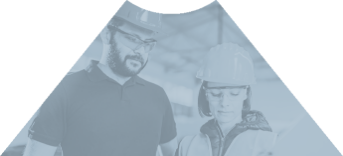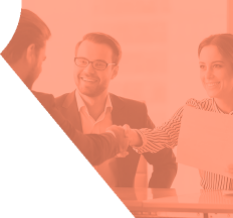 Choose the
Role that Fits
Your Needs
Explore These
Valuable Tools

Align yourself with the right professional development resources to reach new heights in your supply chain career and build great teams.
Latest Supply Chain Careers Content
Managing diversity in your company's supply chain workforce can be challenging. However, the overall benefits of a diverse workforce improve your company's worth. In business, the bottom line indicates the health and [...]
Renee Ure, Chief Operating Officer at Lenovo's Infrastructure Solutions Group (ISG), talks with us about global responsibilities for supply chains.
Strategic sourcing and procurement is a critical aspect of supply chain management. While supply chain management career paths are expansive, procurement career paths are also quite extensive as well.
Your Supply Chain Career Guides
MIKE OGLE
10+ years as full-time faculty at three universities
17+ years in industry as VP of Educational & Technical Services at MHI ("The Industry That Makes Supply Chains Work") and Sr. Dir. of Research and Academic Engagement at APICS (now ASCM)
MIKE OGLE
10+ years as full-time faculty at three universities
17+ years in industry as VP of Educational & Technical Services at MHI ("The Industry That Makes Supply Chains Work") and Sr. Dir. of Research and Academic Engagement at APICS (now ASCM)